Click here to view our packages.
You can also create your own glamour photo shoot package.

For locations you can suggest your own, book one of our all-inclusive packages, or ask for help in finding one.

Photo shoots can be available nationally & internationally.

You can decide if you would like a hair/makeup artist or not.
It is recommended but not compulsory.
There is an additional fee to include an artist.

A deposit is required to confirm all bookings.
Payment methods accepted are BACS, Credit/Debit card, Paypal, & Wise.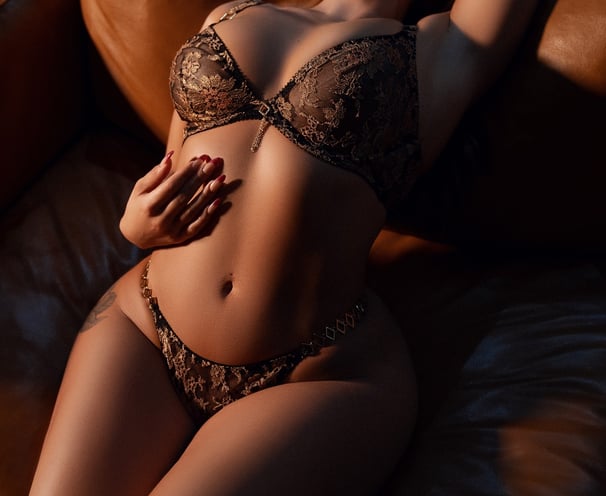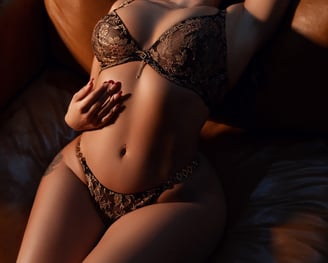 You will receive plenty of useful information upon booking regarding your glamour photo shoot.

Ideas, outfits, & hair/makeup play a key role in a photo session. Be sure to plan your shoot, think about outfits, & how you'd like to be portrayed.

Direction & help with posing will be given, though it's beneficial if you know what you'd like, have researched, & practiced prior to your photo shoot.

It's understandable if you are nervous. Please feel free to have a chat with me prior to your shoot, or bring a friend/colleague.

I will try my best to work with you & your ideas, & please feel comfortable to provide your input.
Consider your time & how much you can realistically achieve.
What do you want to achieve with the images & how many will you use?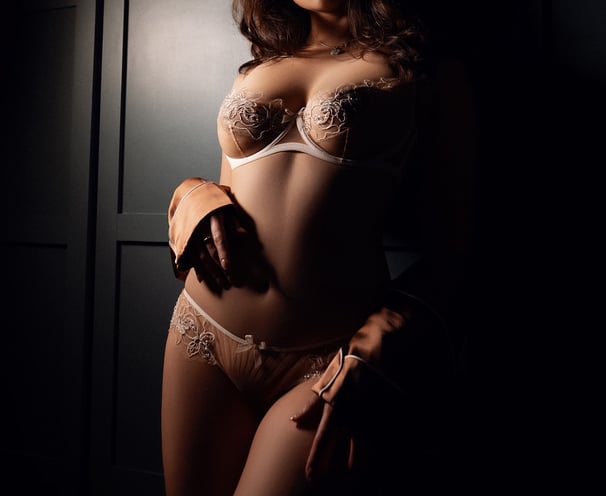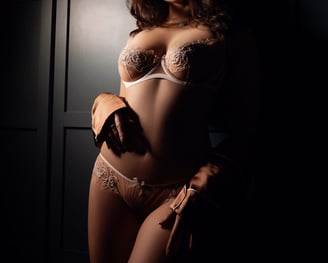 Original images are sent within 24 hours of your session.

Depending on your package you will have a set number of professional retouched images included.

Additional retouching can be requested at a fee of £25 per image.
The amount of extras possible may vary depending on workload.

Retouching is completed within 14 days depending on when your choices are received.

Please mention any specifics when sending your final choices for edit.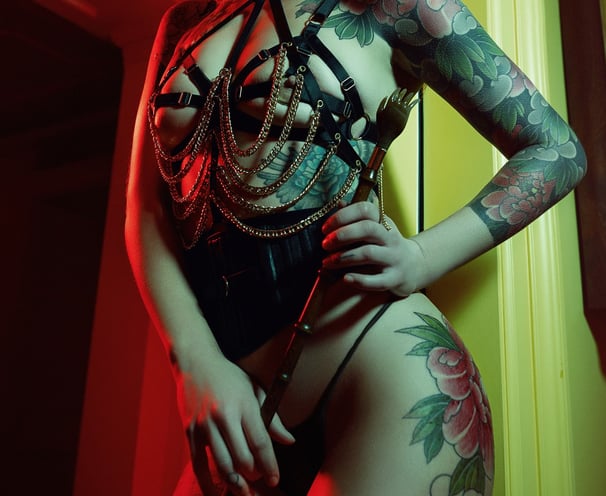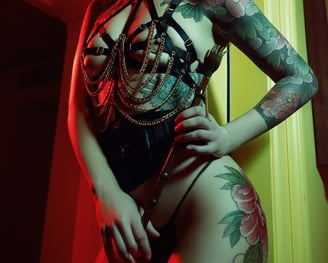 Full detailed terms & conditions will be sent via email upon booking, on request for deposit.

Deposits are non-refundable due to time given & expenses incurred immediately upon confirmation of a booking.
Due to the nature of digital photography, & the time/effort/expense that all involved with AT Glamour London puts in to each booking (before, during, & after), there is a strict no refund policy.

Detailed shoot information will be included throughout the pre & post booking process.

It is recommended that you familiarise yourself with all information supplied, & understand the full process.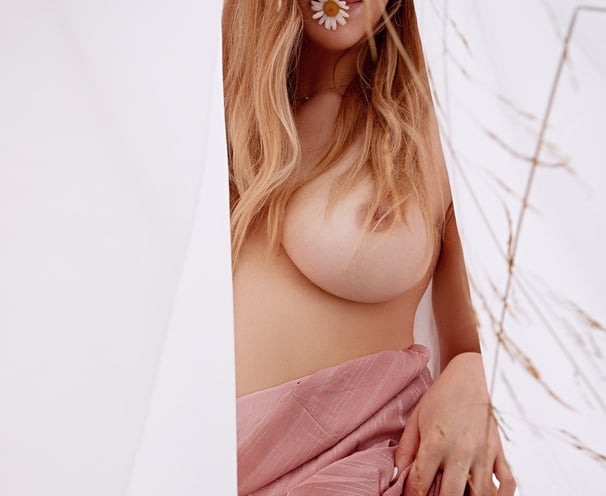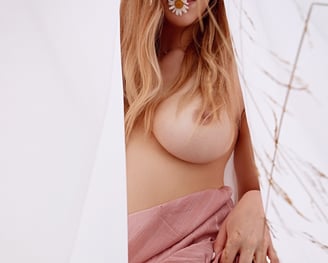 Please contact Alan at AT Glamour London here if you have any questions, or would like to discuss your photo shoot.